MALLEABLE PENILE IMPLANT
ZSI 100 FTM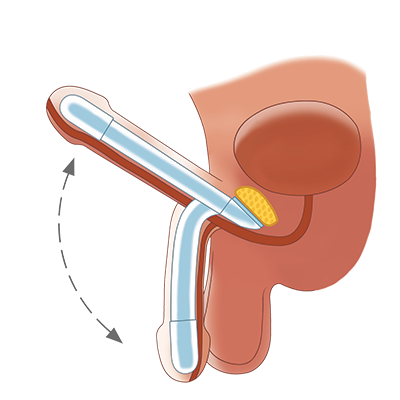 SEMI RIGID PENILE IMPLANT
DESIGNED FOR PHALLOPLASTY
DESCRIPTION
Excellent cosmetic result
---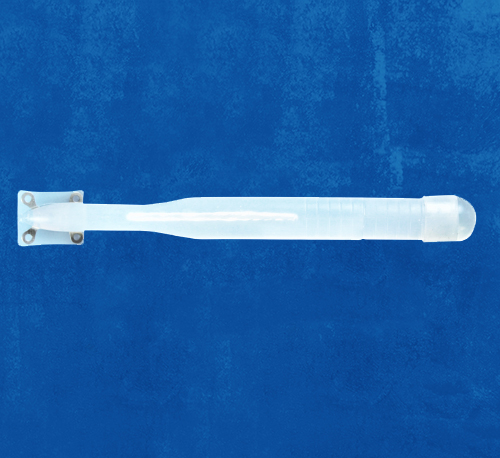 1 cylinder designed to provide excellent stability and cosmetic results.
Adjustable from 16cm to 13cm
---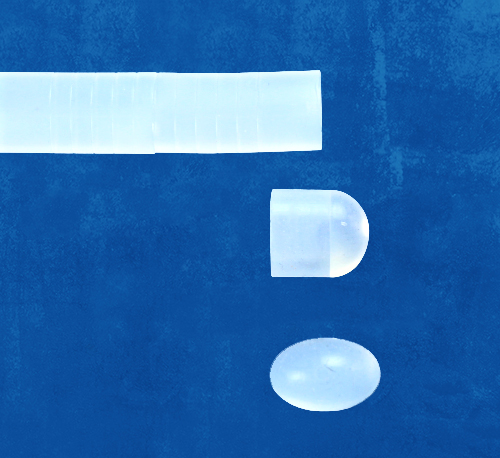 25mm wide realistically shaped gland stopper.
The urethra passage is reserved to ease implantation and realism.
---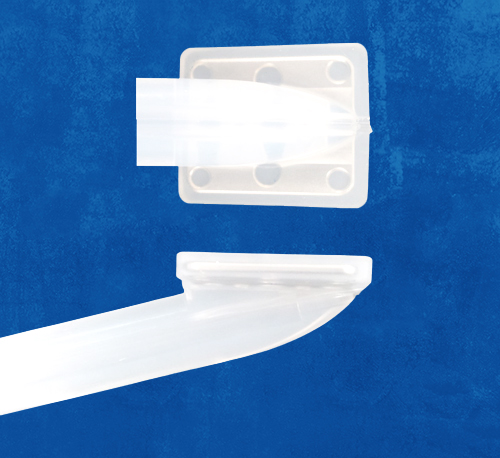 The proximal part is a plate made of stainless steel and silicone.
---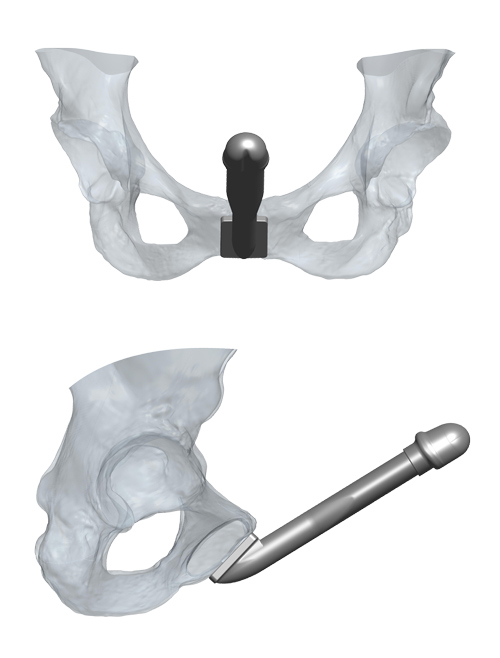 ZSI 100 FTM is fixed securely onto the pubic bone.
---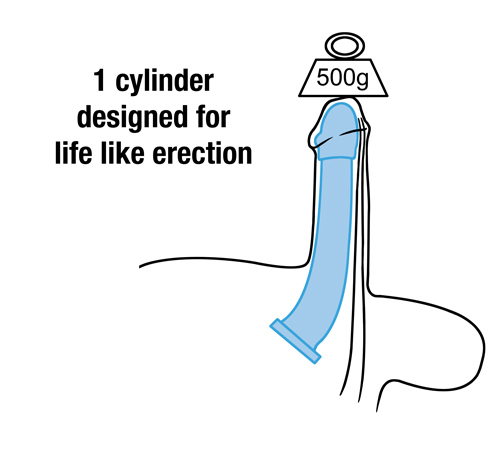 - Manufacture of NUSIL silicone to provide best long term use. Manufactured at an optimum density for both durability and maliability, providing a lifelike erection.
- Reinforced rod interior to provide best long term sexual use.
FUNCTIONING
---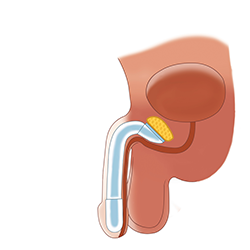 2. With one hand, straighten the penis from bent position.
---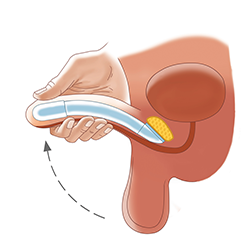 ---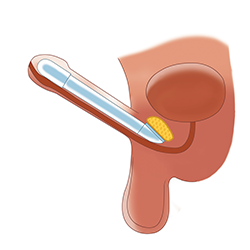 4. With one hand, return the penis to bent position.
---