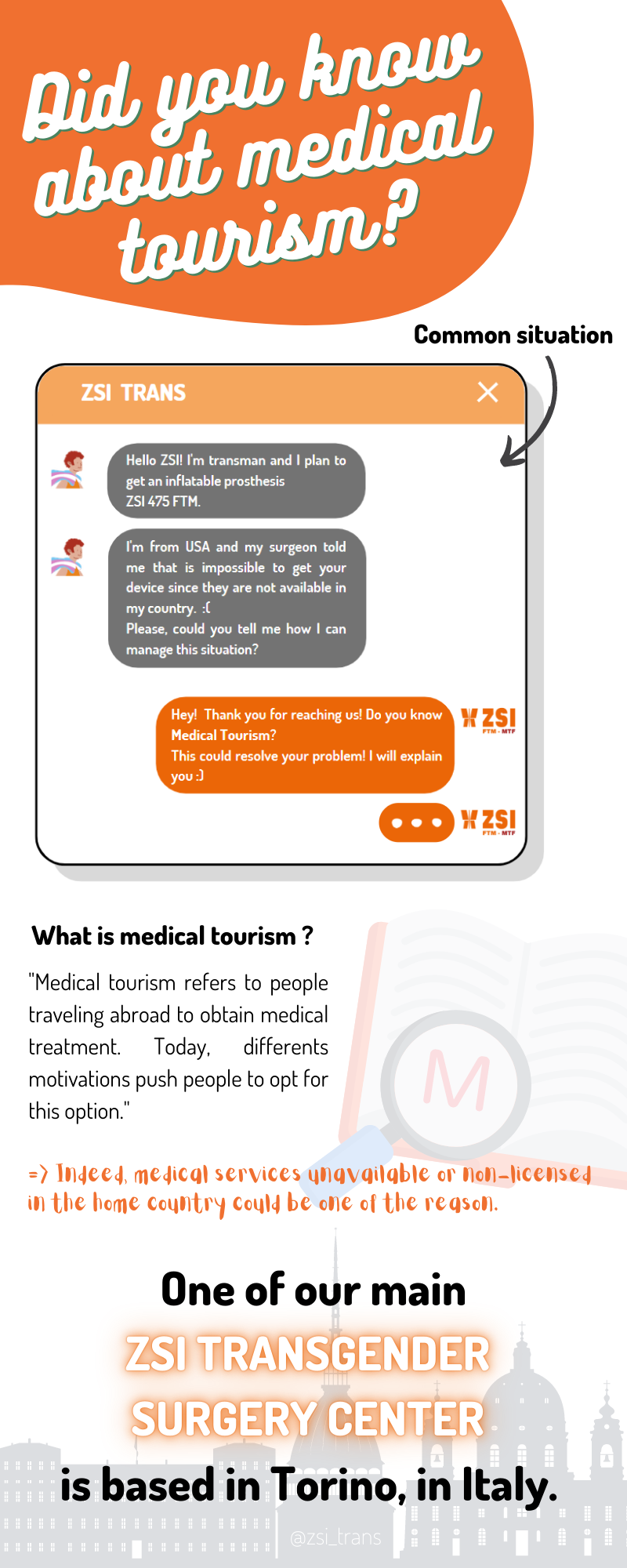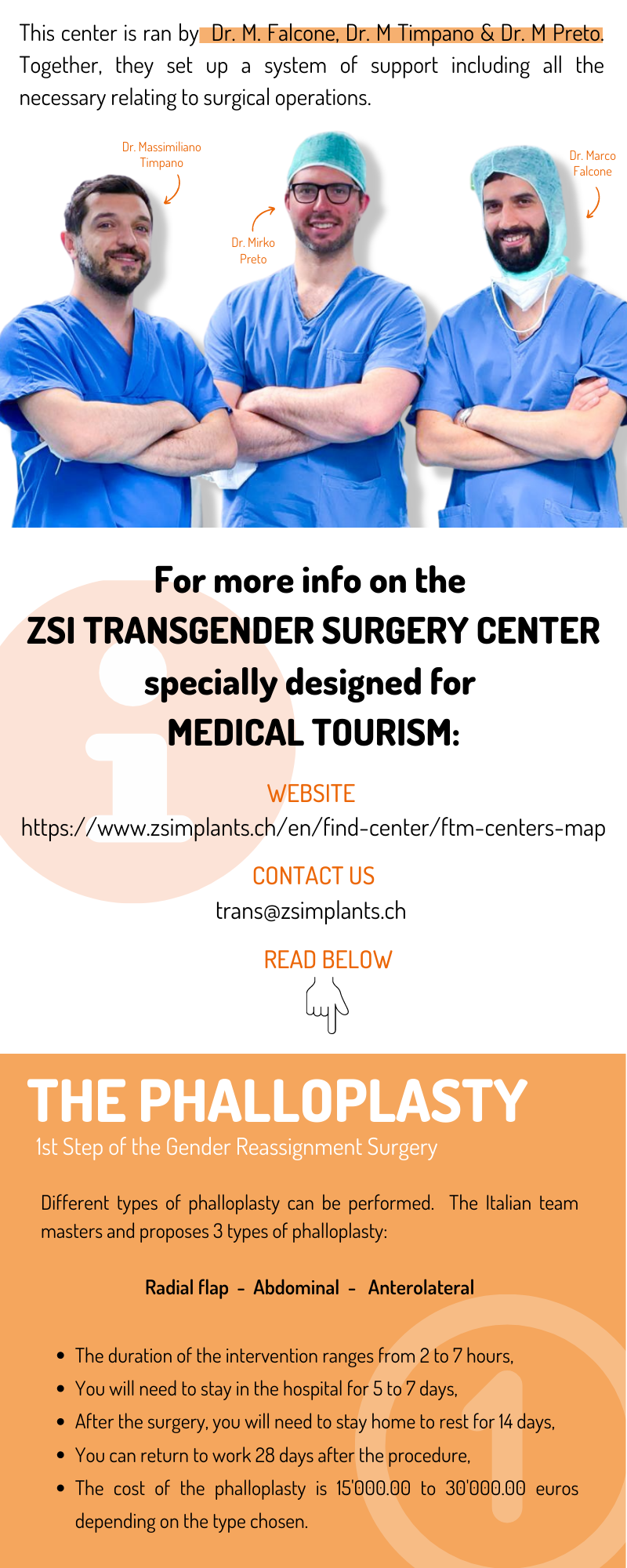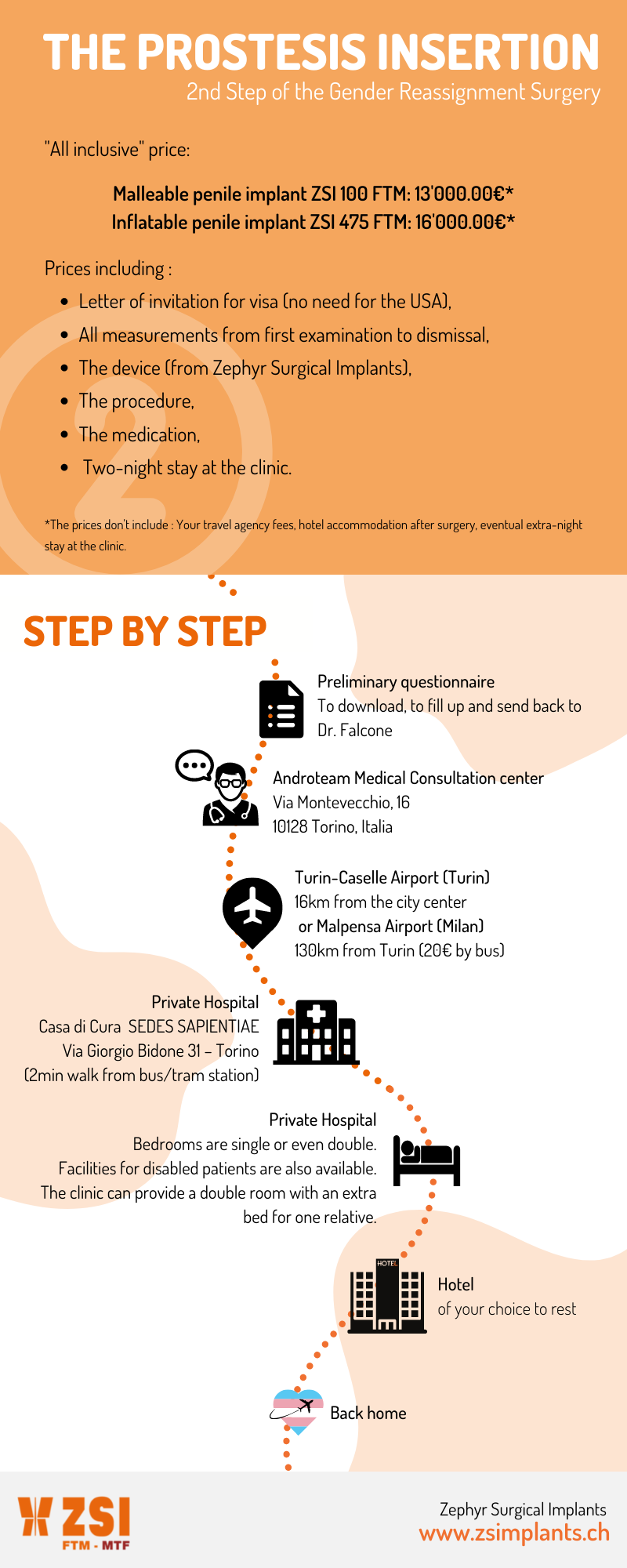 We hope this post has given you more information about medical tourism and also knowledge of our ZSI gender reassignment center.
If you liked this type of content, feel free to comment.
For more information: trans@zsimplants.ch
See you soon,
ZSI team
IF YOU WISH TO REACT, PLEASE LEAVE US A MESSAGE
HERE!
IF YOU WISH TO REACT, PLEASE LEAVE US A MESSAGE