For many years, a French Urologist, Dr. Llorens, has been implanting penile implants and the only artificial urinary sphincter for severe male incontinence on the market. He decided to design new implants, more innovative and adapted to the reality of the needs of patients and doctors.

In 2007, he created the ZSI 375 artificial urinary sphincter, then in 2009 the inflatable and malleable penile implants. As it was the case for other penile prostheses on the market, these implants designed for cis men suffering from erectile dysfunction are not designed for the specificities of phalloplasty and the morphology of transgender people. Very quickly, the need to create FTM implants arose in 2016.

The line of FTM products has been evolving ever since. These implants are specifically designed for phalloplasty and metoidioplasty surgeries. Finally, in 2020 ZSI launched the ZSI 200 NS EXPANDER, a vaginal stent to facilitate the post-surgery aspect of the vaginoplasty.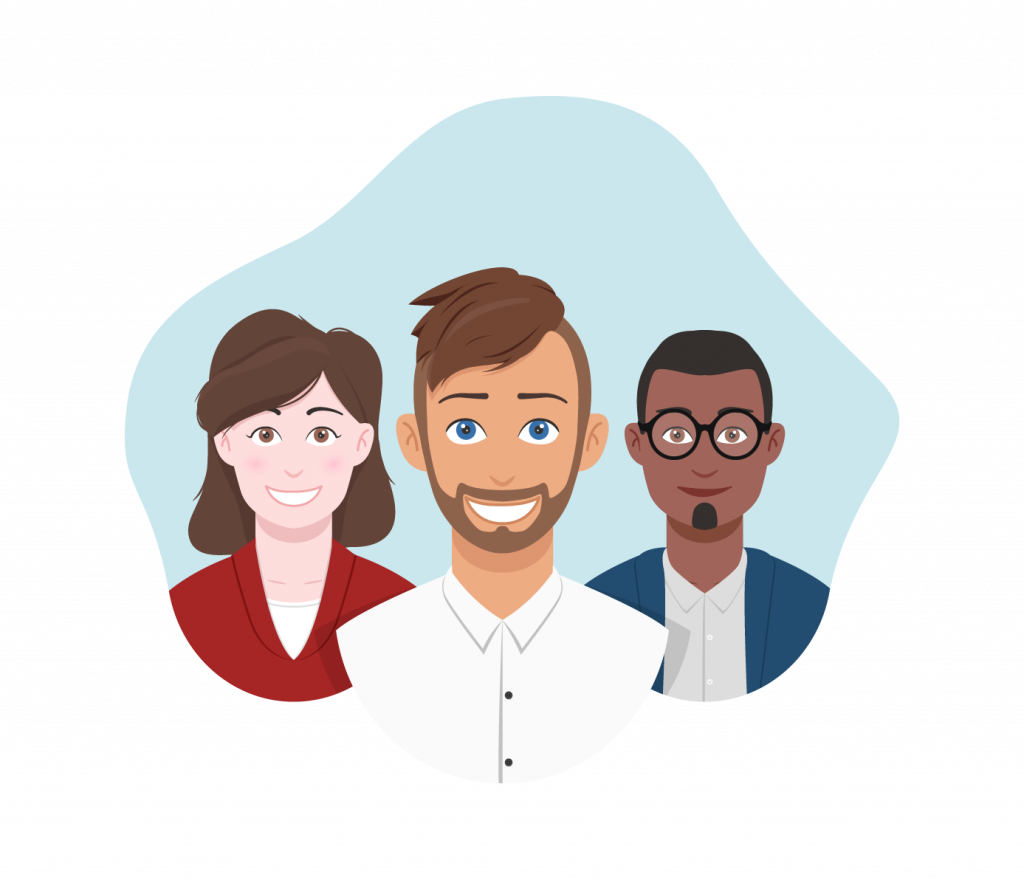 Find all information about our implants and devices on our website and on our social networks (Facebook, Instagram, Youtube y LinkedIn). We are constantly in touch with surgeons and patients, who share their feedbacks with us and help us to improve our implants.

We make sure that our content is diversified, transparent, accessible and relevant as much as possible to inform you, answer your questions and above all support people in the last stage of their transition if that's what they want!
We hope that everyone finds the answers he / she / they is looking for on our blog. Please feel free to contact us, we are always happy to receive your emails and questions. Happy reading and see you soon!