INFLATABLE PENILE IMPLANT
ZSI 475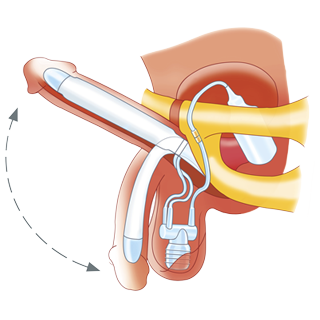 PENILE IMPLANT
ADJUSTABLE TO ALL PENIS SIZES
TECHNICAL DESCRIPTION
---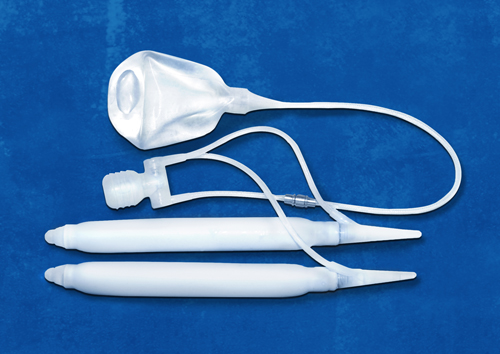 The penile implant is a prosthesis that aids in getting and maintaining an erection.The implant consists of 2 inflatable cylinders, a reservoir and a manual pump. It is made of medical grade silicone rubber.
---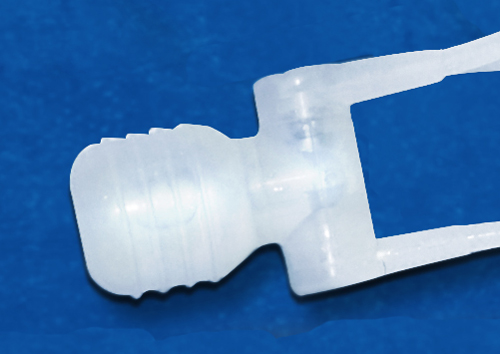 The manual pump inflates and deflates the cylinders and is implanted in the scrotum.
---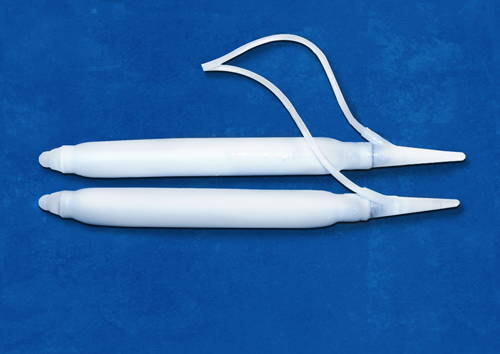 The two inflatable cylinders (hollow implants) are implanted in the penis.
---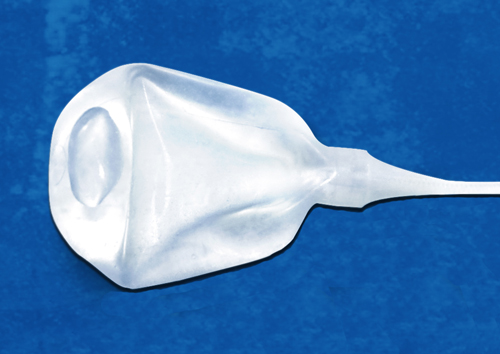 The reservoir is filled with saline solution and is implanted in the pelvis.
ALL STANDARD SIZES IN ONE BOX
---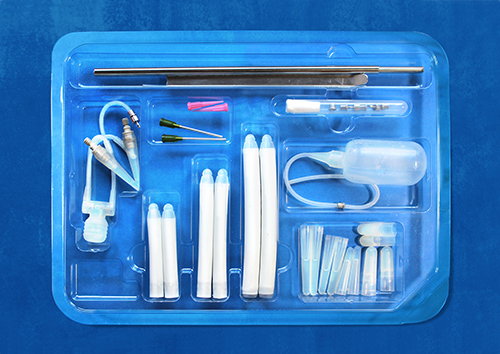 AII standard lengths of penile implan! and accessories are available in ene box from 12cm to 24cm and more with ex1ensions.
*
* Large Penis size part of 22 cm from 21 cm to 25cm with extensions available in a seperate box.
---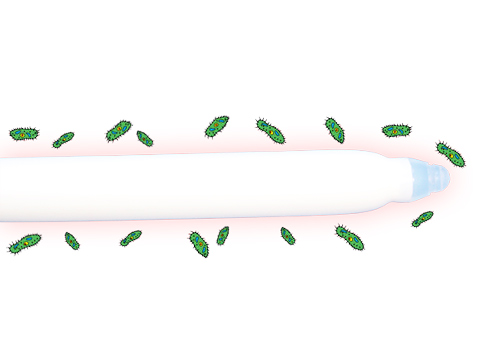 ZSI penile implants are coated with PVP. PVP is a hydrophilic coating which will absorb the antibiotic the surgeon chooses to use to attach !he implan!. The surgeon will choose an antibiotic based on local conditions of bacteria! resistance.