MALLEABLE PENILE IMPLANT
ZSI 100 FTM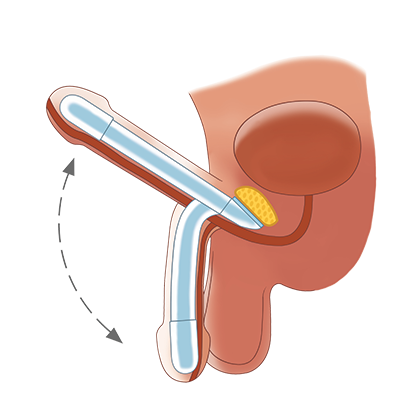 SEMI RIGID PENILE IMPLANT
DESIGNED FOR PHALLOPLASTY
DESCRIPTION
Excellent cosmetic result
---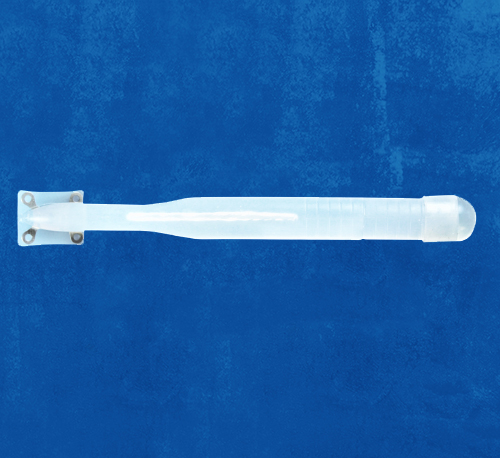 1 cylinder designed to provide excellent stability and cosmetic results.
Adjustable from 25cm to 13cm
---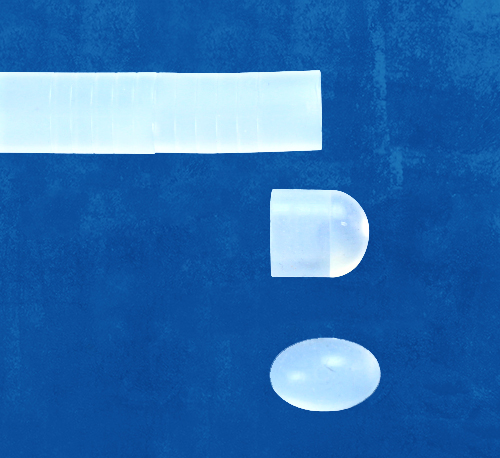 The malleable implant has an ogive shape glans of 25mm in width, meaning it is quite round and in continuity with the cylinder.
---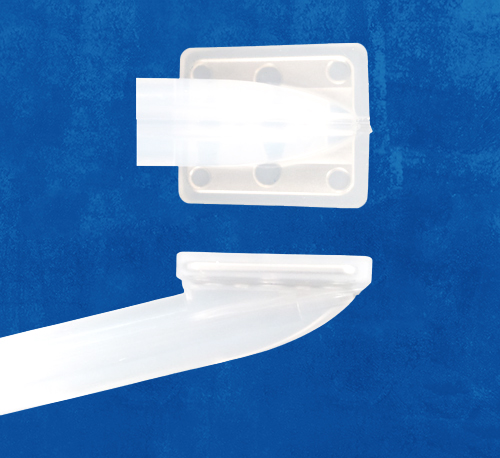 The proximal part is a plate made of stainless steel and silicone.
---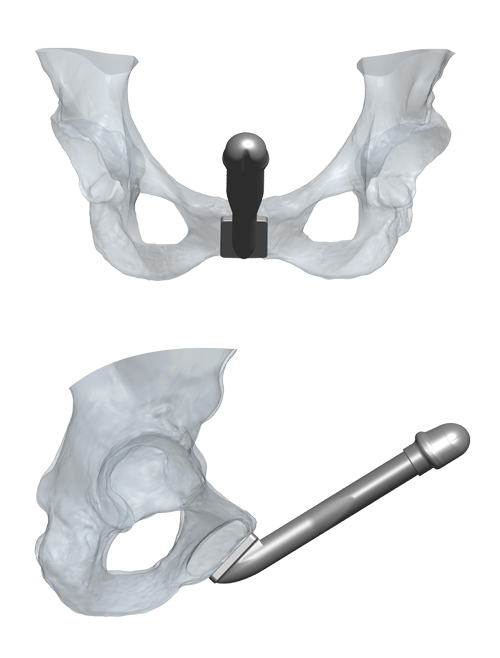 ---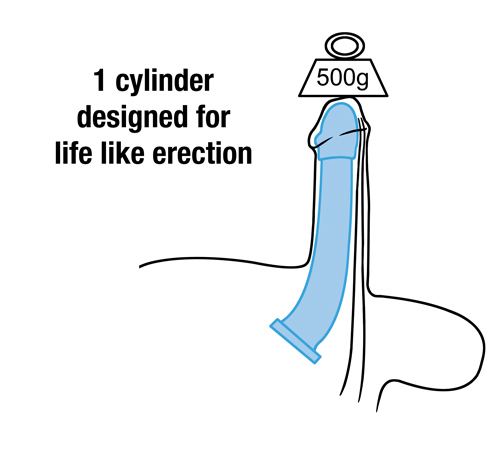 Safe in MRI and airport Scanners
---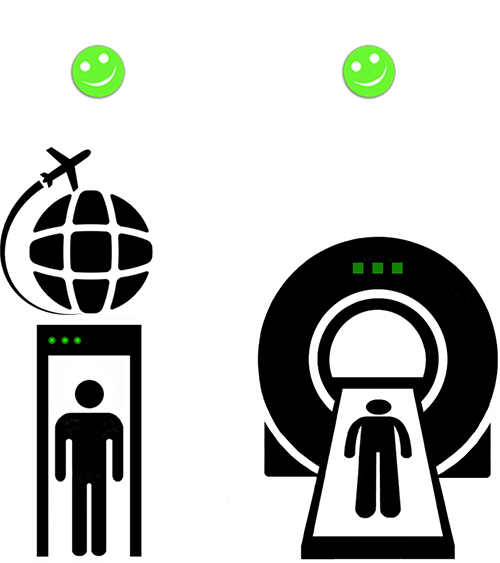 FUNCTIONING
---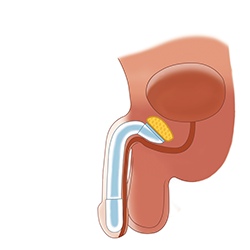 2. With one hand, straighten the penis from bent position.
---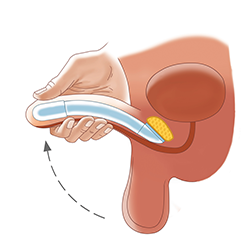 ---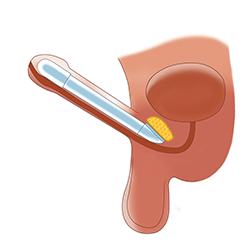 4. With one hand, return the penis to bent position.
---