SOFT PENILE IMPLANT
ZSI 100 CF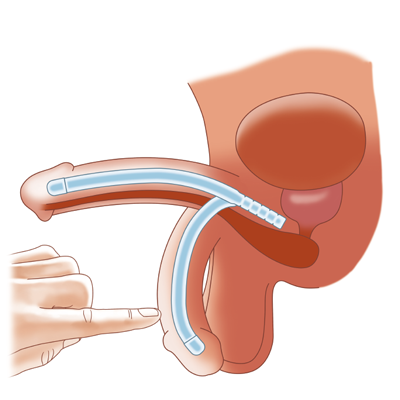 SOFT PENILE IMPLANT «CABLE FREE»
HOW IT WORKS & INDICATIONS
---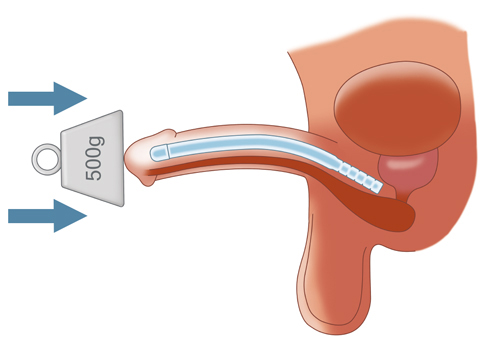 Men with a spinal cord disease or injury may have erectile dysfunction due to the disruption of the nervous circuits involved in erections.
A pair of soft penile implants, inserted in the corpora cavernosa, offer the minimal 500g of pressure resistance needed for successful sexual intercourse.
---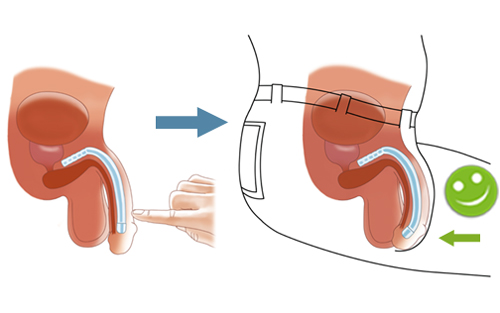 After sexual intercourse the penis bends easily with underwear and trousers.
EASIER INTERMITTENT SELF CATHETERISATION
---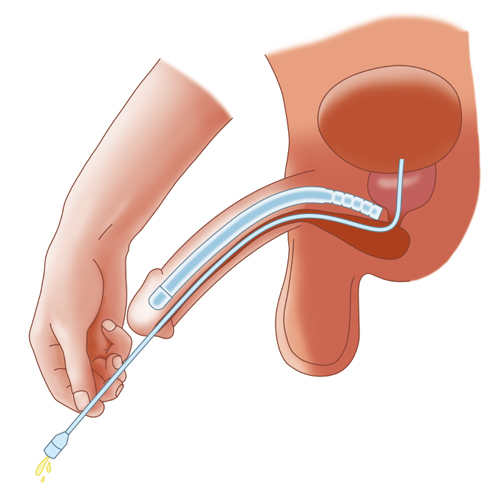 Neurogenic bladder is usually managed by chronic catheterization, intermittent catheterization, or external urinary drainage. Many patients do not have the dexterity to perform self intermittent catheterization and this may lead to urethral perforation, especially where a patient has a retracted penis. Intermittent catheterization by another person is generally not well accepted. The soft penile implant lines up the urethra, making self intermittent catheterization easier and safer.
HELP TO KEEP THE PENILE SHEATH IN PLACE